Professional templates
Mex.tl offers over 300 professional templates to choose from. Our template gallery has categories and styles for everyone: whether you're a photographer, realtor, artist, contractor, musician, business owner, or teacher, you'll find a design that fits you.
---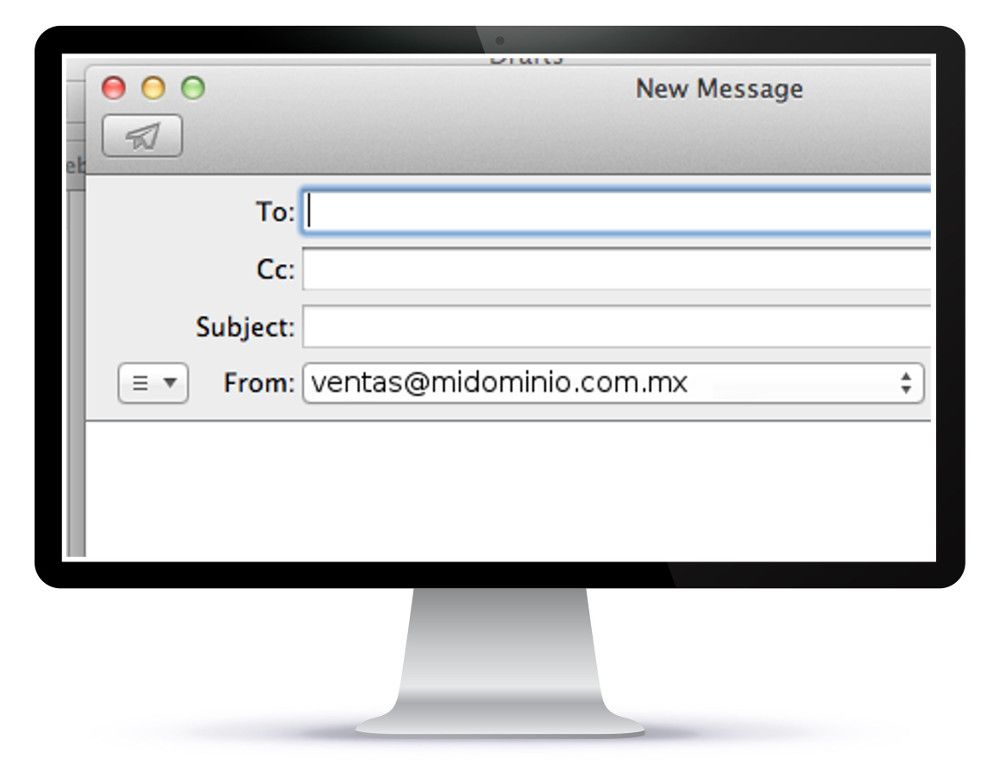 The whole package
Upgrade your website with a professional domain such as .com, .com.mx etc. Add affordable corporate email accounts to use with your domain. We can even help you promote your website on the internet.
---
Predesigned websites
Our templates are designed for your business specifically, industry related texts and widgets are automatically configured when you select your template. Your website just got a lot easier to create.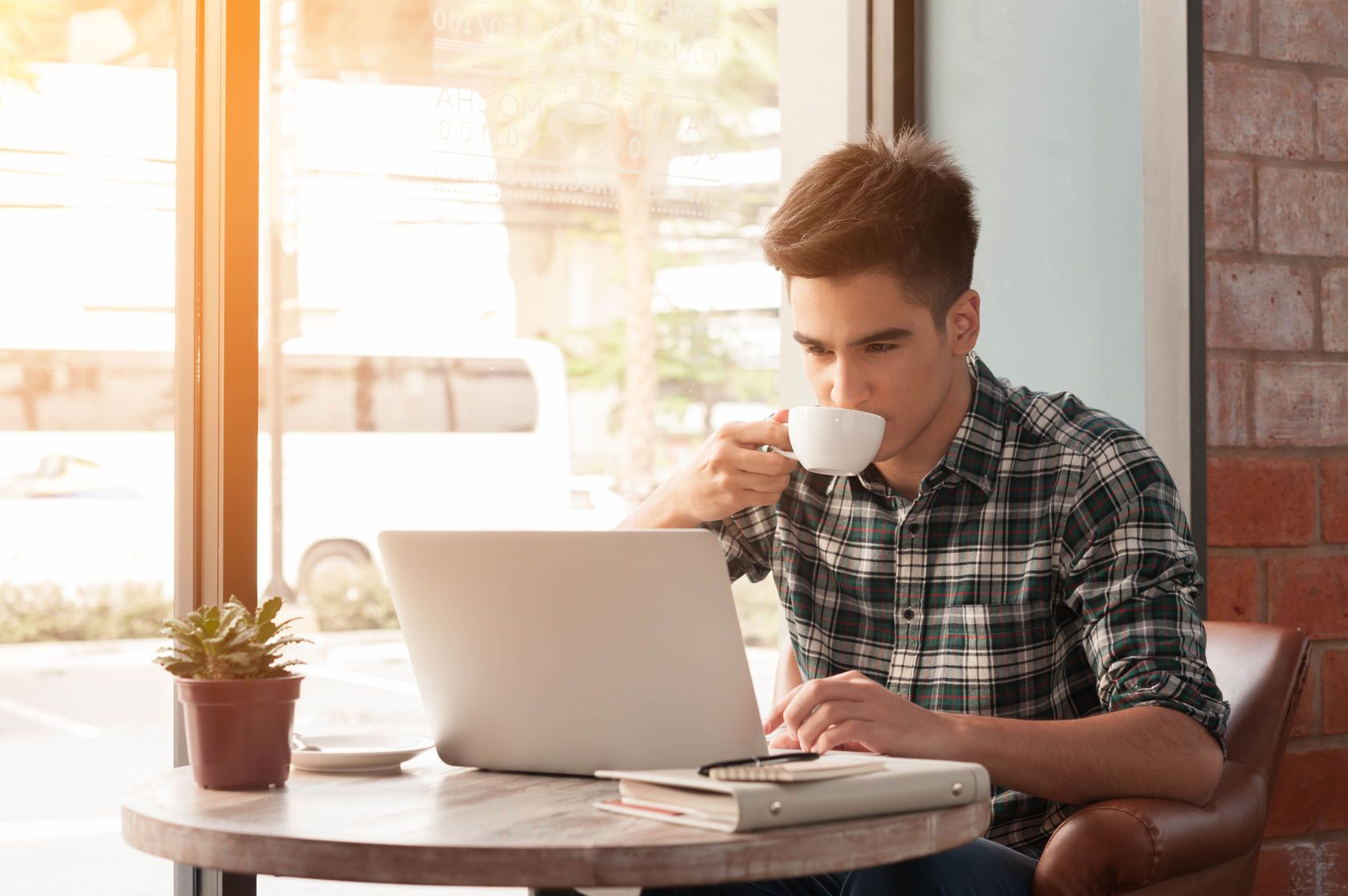 ---
Live editor
You can build your website using our easy-to-use Live Editor and see the changes on your website instantly. Content elements are added or edited directly on your website. Text is edited just like in a word processor. Building your website is done in real time, right from within your web browser. There's absolutely nothing to install and no upgrades to worry about.
---
And much more...
Every month we add new features to our website builder, depending on what our clients request the most.
Intuitive builder
Discover our website builder: easy to use, manage and organize your content, add web applications, measure your audience.
Reliable support
Our friendly, knowledgeable support team works around the clock to answer your questions, usually within a couple of hours!
Cloud hosting
Your website and all your content are hosted in the cloud, which means you can edit it anytime, anywhere.
Design customization
Our template gallery counts with 300 professional templates and has styles for everyone. You'll find a design that fits you.
Web applications
Add our powerful applications, such as galleries, online store, blog, chat and many other applications.
Blog
Share your thoughts on your blog, post texts, photos and videos, allow your visitors to comment and increase your traffic.
Files
The download area is really useful to share documents with your visitors. Just upload files, images you would like to share.
Contact form
Giving visitors a simple way to contact you from your website is always a good idea. Just configure your contact form and voilà.